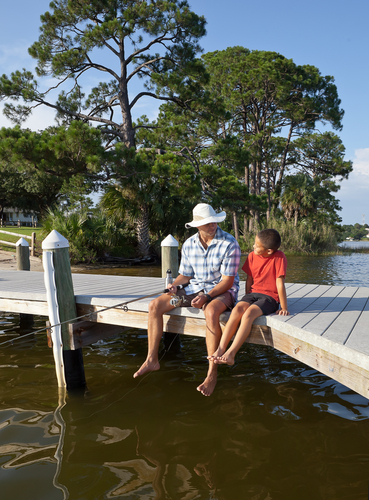 What makes for a perfect family reunion? 
Activities for family members of all ages in a relaxing environment where you can find the perfect, most comfortable, place to stay. 
A location that is central to family members spread throughout the country. 
The natural beauty of lakes and mountains with endless discovery and recreational opportunities.
Hot Springs Village may be the best family reunion destination ever.
For the kids, swimming, boating, fishing, amusement park, water park, hiking, exploring . . . all the things kids love to do.
For the parents and grandparents, all of the above, plus award-winning golf courses, tennis, hot springs spas, racetrack, and a multitude of entertainment and cultural activities.
Check out available rentals and make Hot Springs Village, Arkansas, your next (and soon to be favorite) family reunion destination.