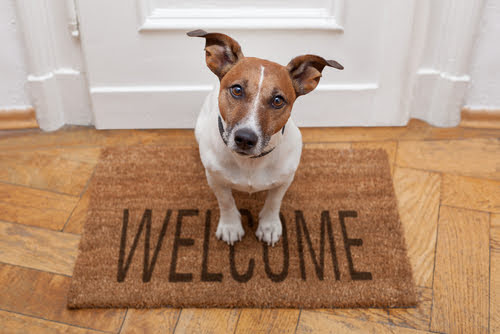 Hot Springs Village has revamped its format for the Meet and Greet to welcome our newcomers to the Village. The POA staff has created a situation where there will be tables set up with information stations with members to talk to newcomers. This meeting will occur on Tuesday, June 13th from 4 p.m. - 6 p.m. at the Coronado Community Center. 
Different clubs and Village organizations will also be in attendance to provide information on how newcomers can participate in the numerous activities the Village offers. The POA will also like to invite any Village organizations to reserve a table to showcase their group. Contact the POA at administration@hsvpoa.org for more information. Because of the limit on space table allotment will be on a first-come, first-serve basis.   
There will also be food and a cash bar along with an amazing amount of information about Hot Springs Village. There will also be opportunities to win some fabulous prizes! Who wouldn't want to attend such a great event? 
As it gets closer to the June date, additional information will be provided, so stay tuned.